BATH AIDS & ACCESSORIES
Our bathing aids allow you to create an innovative, accessible bathroom that meets your needs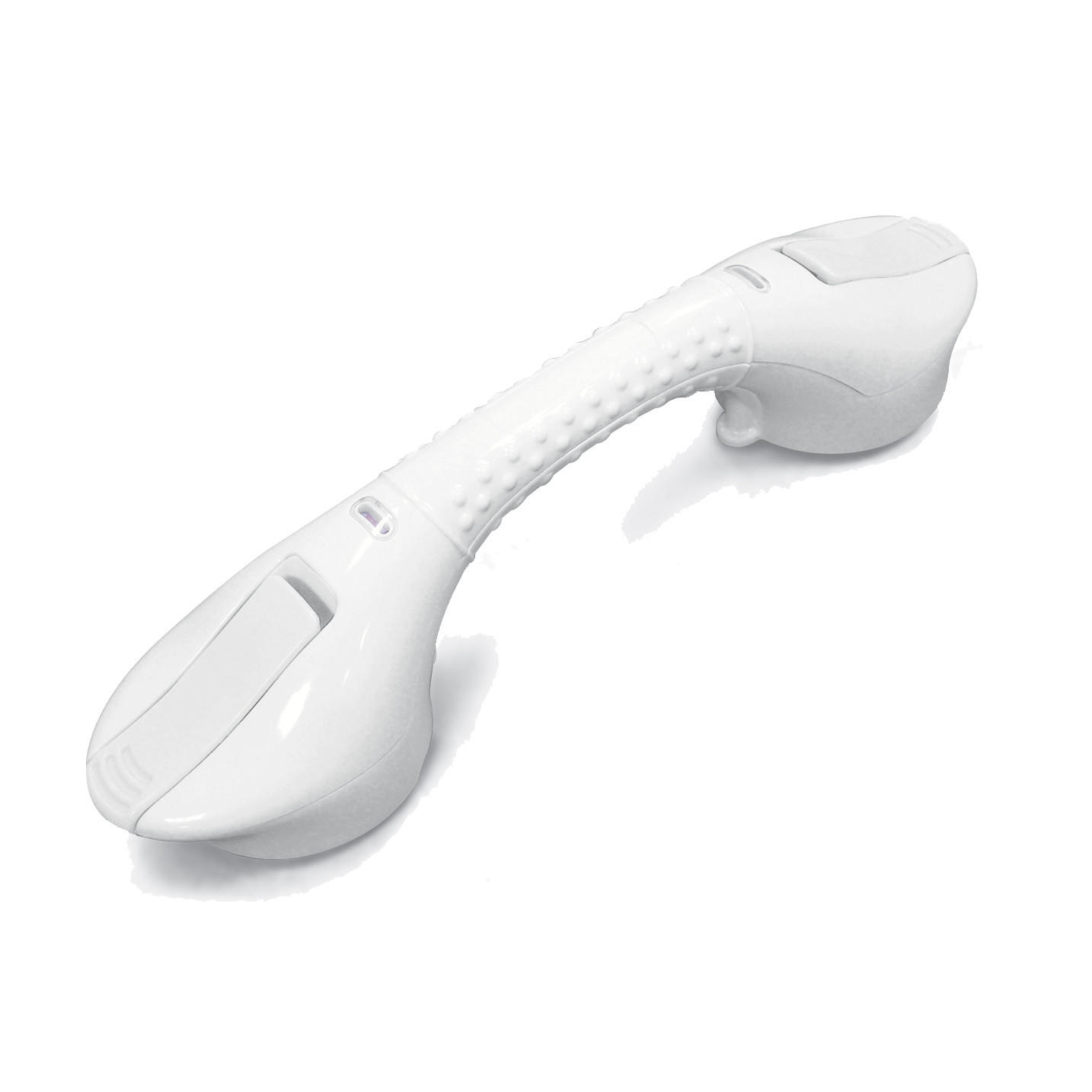 STIC 'N' STAY MOBILITY HANDLE - 40CM & 50CM
Make getting in and out of your bath safe and simple with these instant fit safety handles. The laboratory tested 'powerful suction action' means they will stick to any smooth tiled, enamel or fibreglass surface.Simply place at the desired height and...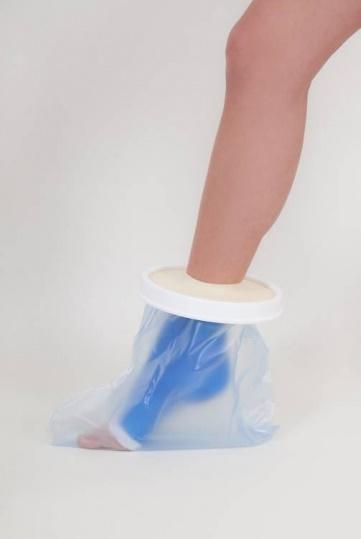 WATERPROOF CAST COVER/ PROTECTOR - ADULT FOOT/ANKLE
These comfortable waterproof protectors simply slip over the cast or dressing on either the lower leg or arm to protect them when taking a bath or shower. The cast protectors are re-usable and are intended for single patient use only. Not suitable for...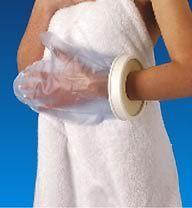 Waterproof cast protector- Adult Hand -305mm (12")
Adult HandFull wrist and hand protection with shaped thumb to allow gripping.Seal held in rigid ring to allow easy application and removal.Length: 305mm (12 inches) Ring diameter: 148mm (6 inches)* Keeps casts or bandages dry whilst bathing or showering*...