HAIRCARE
Buy professional haircare products from PD Care Products, shampoo and styling products online.

INFRARED MASSAGE HAIRBRUSH
Now you can enjoy the relaxing effect of a gentle head massage just by brushing. This ingenious hair brush has seven built in infrared massage lights. The gentle infrared heat and massaging action combine to promote blood circulation in the scalp and...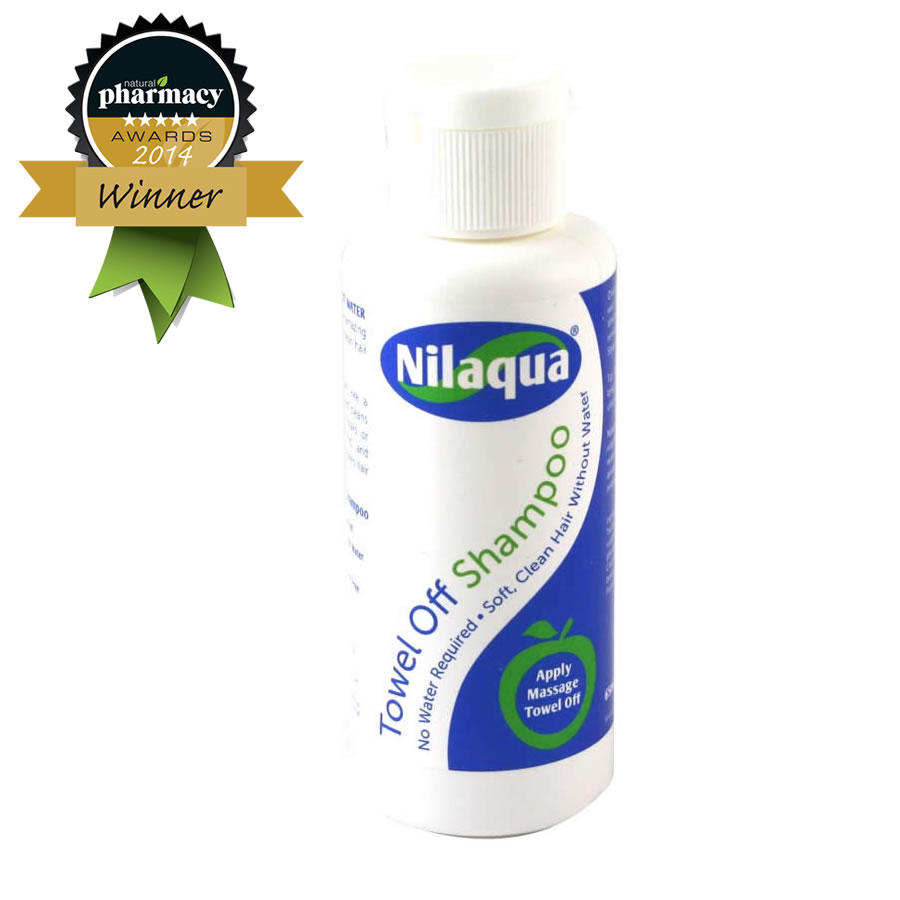 NILAQUA® WATERLESS SHAMPOO
Nilaqua® No Rinse Shampoo is the amazing new way to get fresh clean hair without using water! It wets your hair like a traditional shampoo and cleans without leaving any streaks or sticky residues. Its mild non-irritating formula leaves hair beautifully...