HEALTH CHECKER
A quick health check keeps peace of mind and enables us to reduce stress levels. Our health checker's such as our heart rate watch and other related products have been carefully selected for people of all ages to improve wellbeing.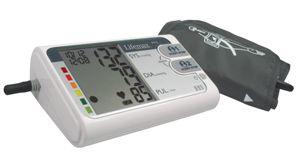 Keep a check on that vital blood pressure with this clinically validated and tested monitor.Supplied with a professional upper arm auto inflation cuff. Colour coded hypertension indicator using World Heath Organisation (WHO) classificationIcon to show...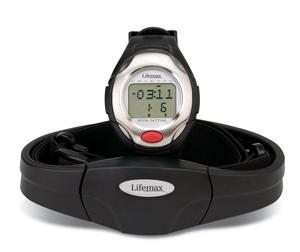 Simple one button operation makes this product ideal for anyone wanting to keep active and fit whilst keeping a check on their heart rate.It's like having your own mini ECG machine. Supplied with a chest sensor strap that sends data wirelessly to the...