INCONTINENCE PRODUCTS
Incontinence products directly to trade and public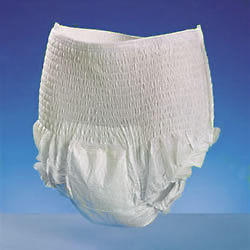 AGE UK MAXI ABSORB DISCREET PULL UPS
The Age UK Maxi Absorb Incontinence range of products are designed to aid adult incontinence problems.This product is the Discreet Pull Up Maxi Absorb. Age UK Discreet Pull Ups are unisex and offer a unique double pad system and surface acquisition...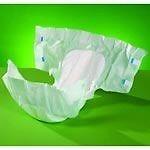 LILLE HEALTHCARE SUPREM Fit All in Ones - Regular Plus
The LILLE HEALTHCARE SUPREME All in Ones are suitable for users who suffer from heavy to severe urinary and/or faecal incontinence.The pants feature a waterproof backing for extra protection, as well as a stay dry barrier and a highly absorbent pad. The...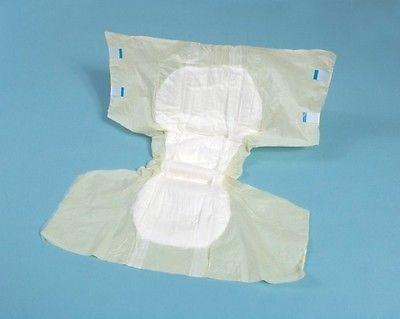 Senset Premium All-In-One Incontinence Pads Size Large
Senset/Karocare premium all-in-one pads are a premium all-in-one pad offering exceptional performance for people with heavy to very severe incontinence.The premium all-in-one pads include super absorbent polymers, gathered soft back, anti-leakage cuffs...