KITCHEN AIDS
Living made easy with our kitchen aids available to help with everyday tasks in the kitchen.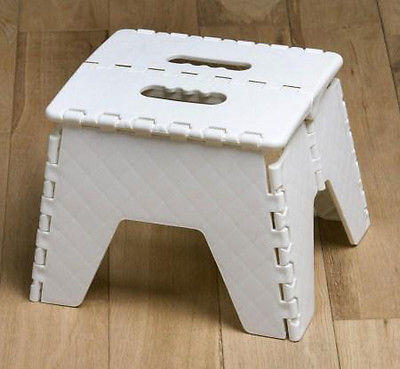 This robust plastic step can be used in the kitchen and any other area around the house to help you get to those places just out of reach. It is sturdy, stable and storeable.• The Folding Step Stool can help you with several jobs around the...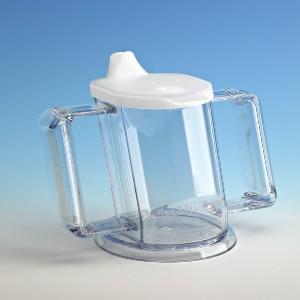 The rim of the HANDYCUP is angled so that a person can drink without tipping their head back to drain the glass. It can be tipped beyond the point where a normal cup would hit the bridge of your nose. The cup is transparent so that the level of the contents...