Nilaqua®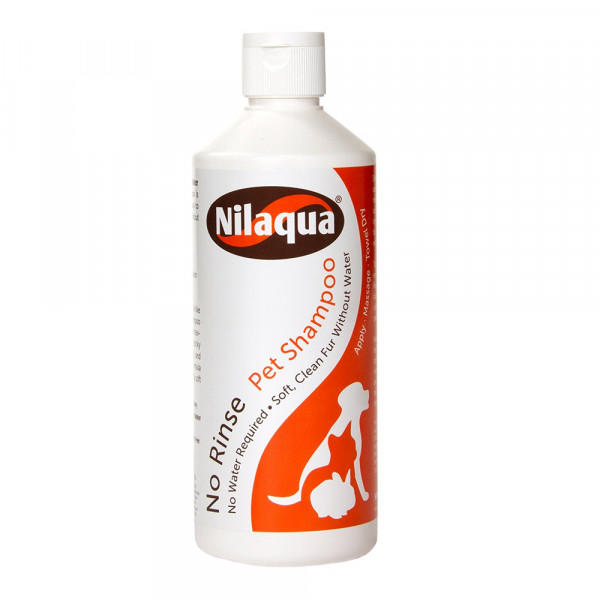 NILAQUA® NO RINSE PET SHAMPOO
The Nilaqua No Rinse Pet Shampoo is a stress free cleaning solution for both you are your pet.  Simply apply the waterless pet shampoo lotion to the coat, massage into a lather and towel dry.  The process is easy and there is no mess to clean up, as you...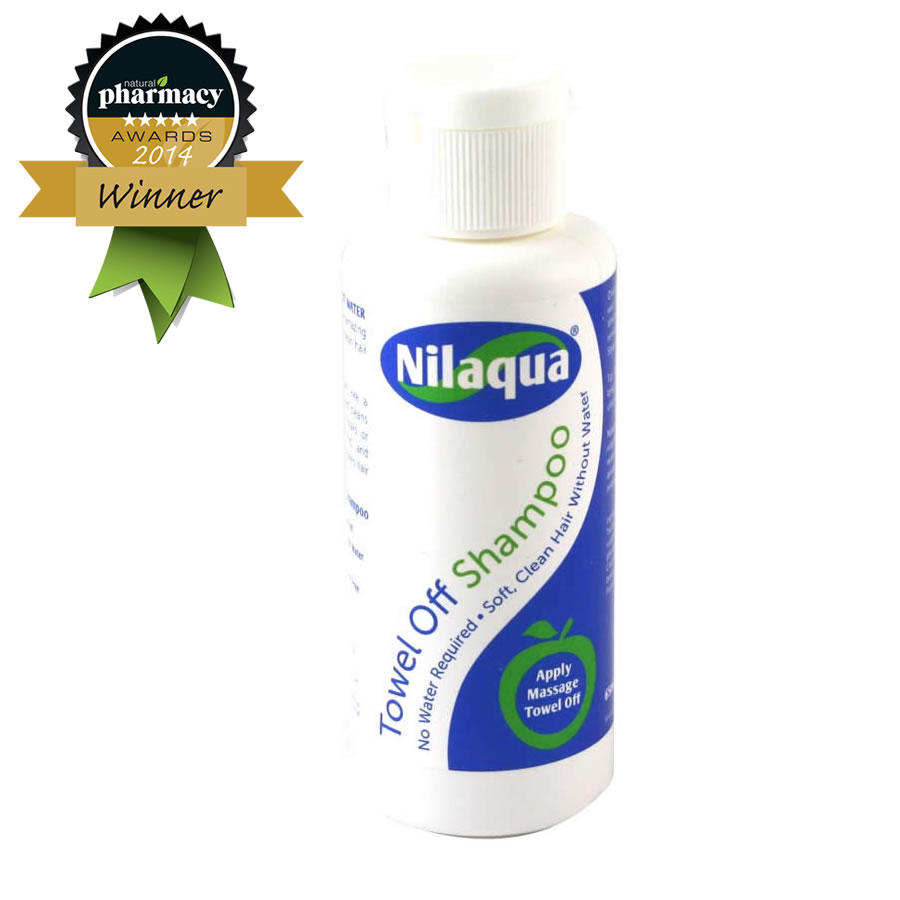 NILAQUA® WATERLESS SHAMPOO
Nilaqua® No Rinse Shampoo is the amazing new way to get fresh clean hair without using water! It wets your hair like a traditional shampoo and cleans without leaving any streaks or sticky residues. Its mild non-irritating formula leaves hair beautifully...