NOVELTY
Novelty Gifts can be given at any occasion and are great for those wishing to give something that little bit special or unusual. These gifts are selected to meet just that occasion.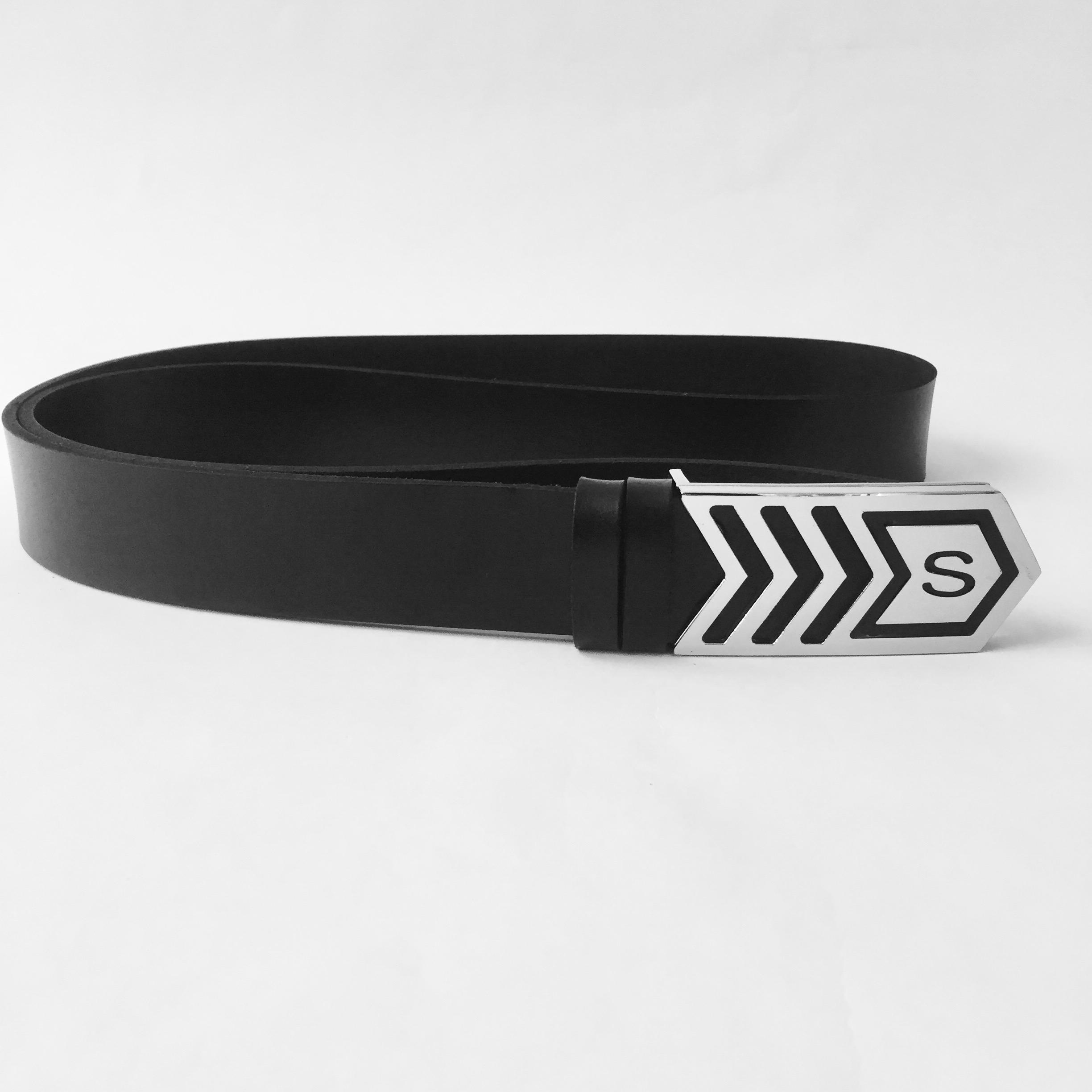 This belt is a great Gift for any occasion and is bought by fans and the truck drivers alikeEDDIE STOBART BELT WITH HEAVY SILVER BUCKLE  AND BLACK LEATHER STRAPSIZE                         TO FITEXTRA LARGE         40- 46"XX LARGE                42- 28"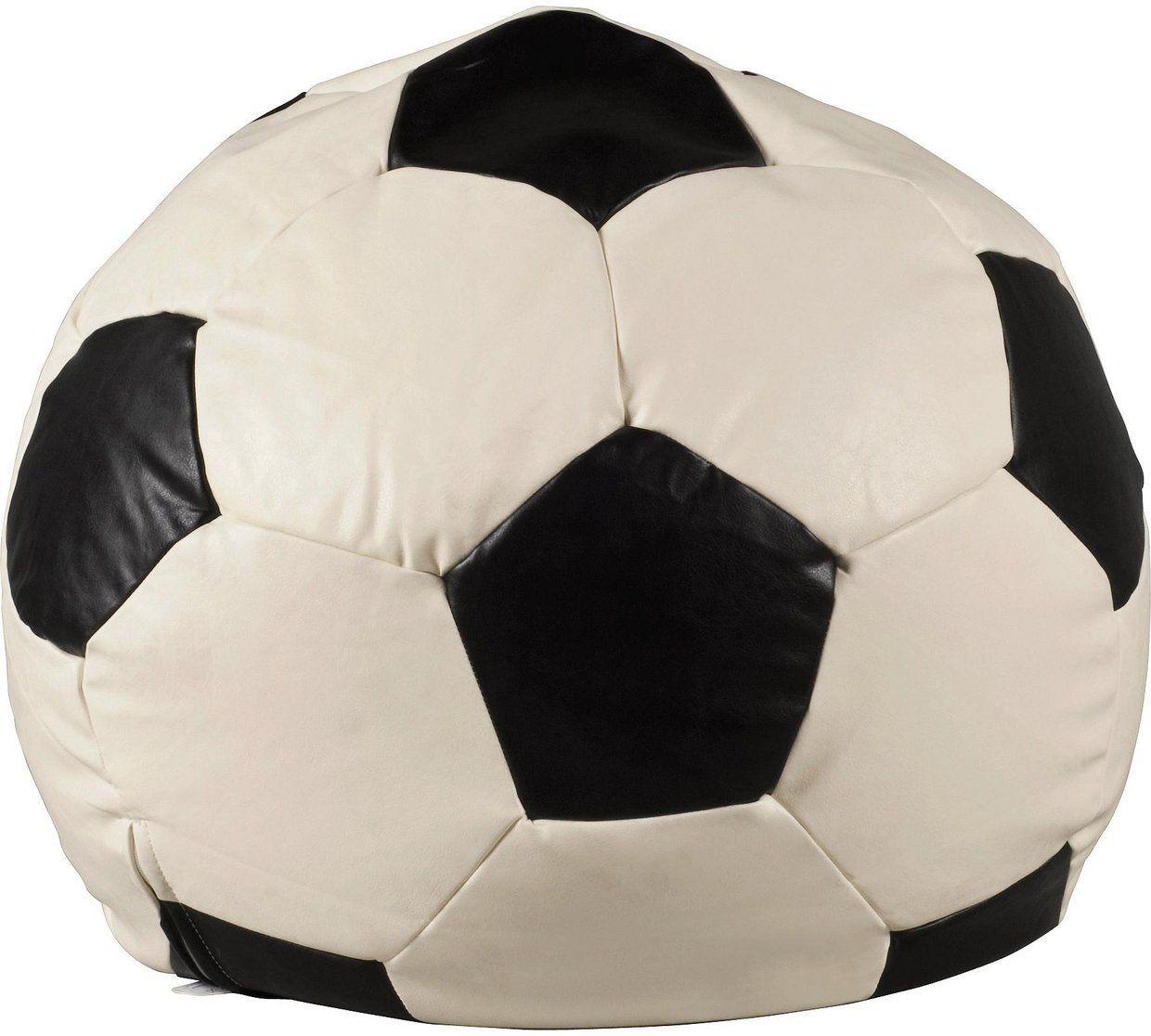 Large football bean bag cover is perfect for sitting and watching the match for the football crazy boys or girls. or play video games, read a book, do homework or lounge with friends. Made from leather effect it has a real football look and feel Colour...