PET CARE
Take care of your pet and ensure they have a long happy life. Pet care products from PD Care Products helps to give your pet the best.
These new Pet training pads are a must for every household. They help you train your pets and make it easier to clean up.Highly absorbent puppy training pads with waterproof rear sheet. Locks in moisture to stop leakage and keep pet dry. whilst also hygienic...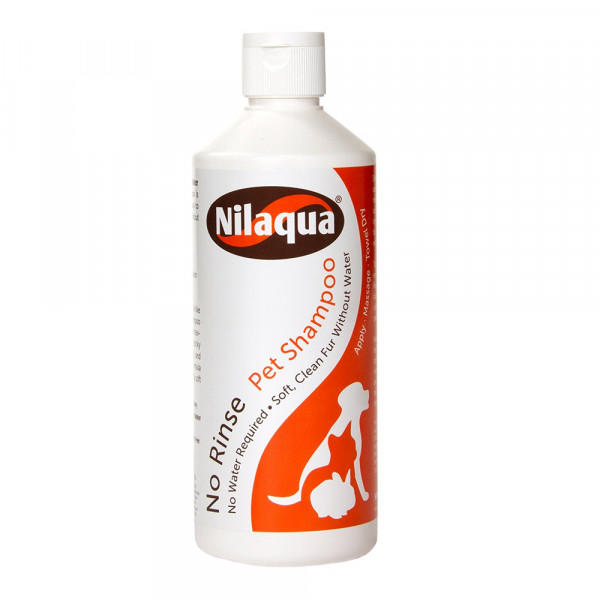 The Nilaqua No Rinse Pet Shampoo is a stress free cleaning solution for both you are your pet.  Simply apply the waterless pet shampoo lotion to the coat, massage into a lather and towel dry.  The process is easy and there is no mess to clean up, as you...