WALKING AIDS
A range of walking aids such as folding walking sticks to walking frames are available. All are available for the elderly and disabled people.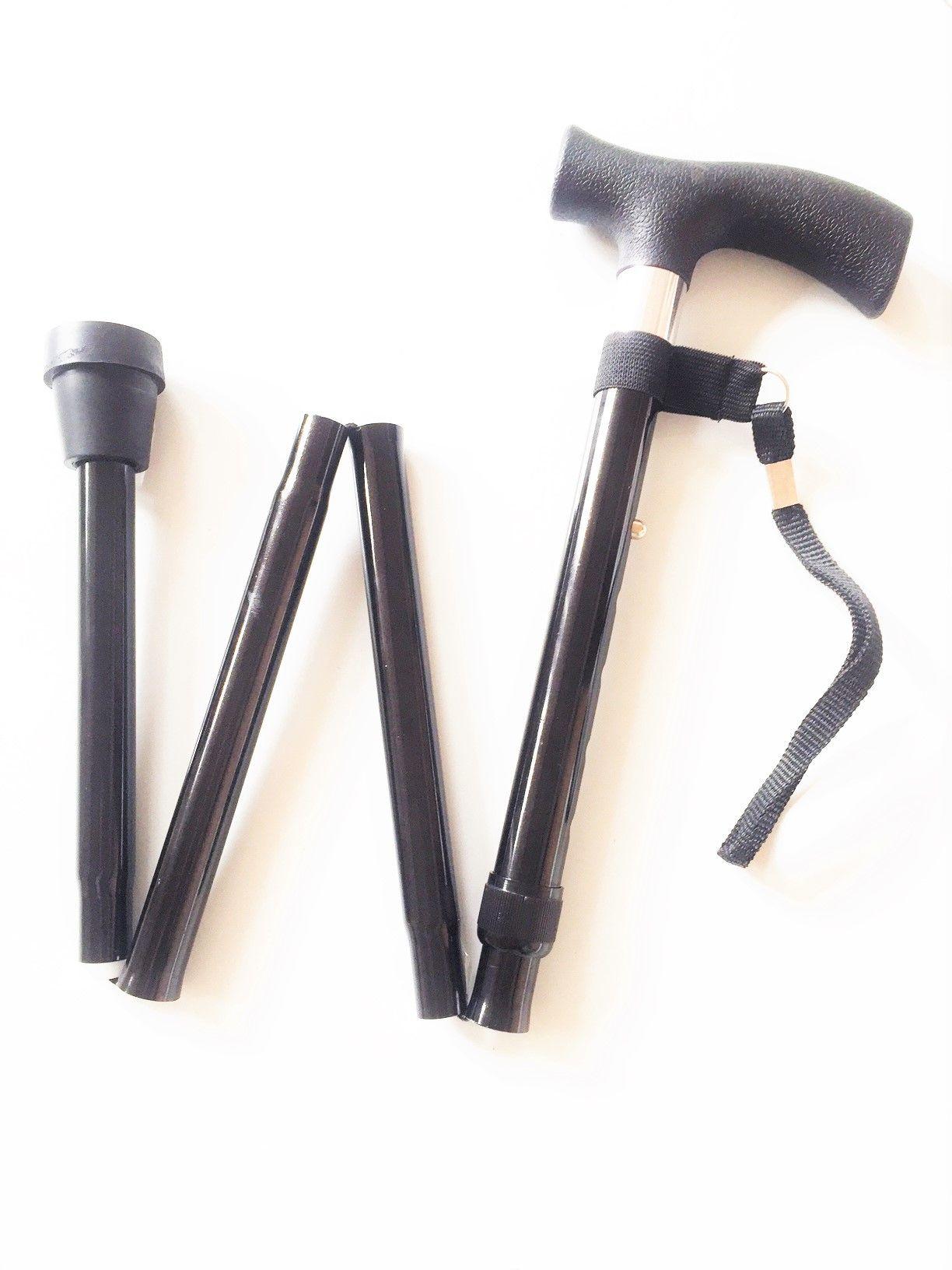 ADJUSTABLE FOLDING WALKING STICK
Lightweight and folds away neatly, for easy storage when not in use. These folding adjustable walking sticks with "T'' shaped textured plastic handle with hand strap comes with chrome trim and black aluminum shaft Size...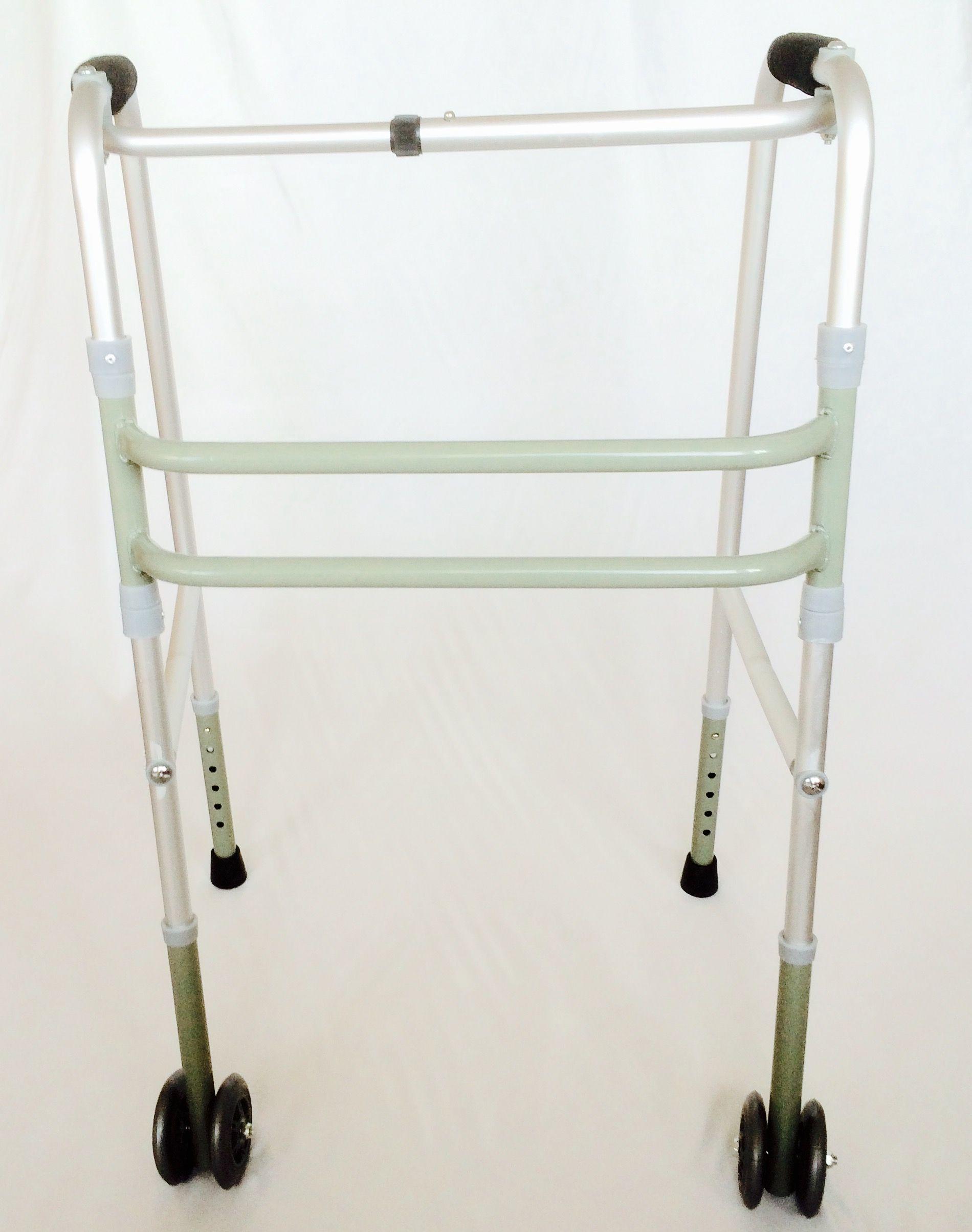 DELUXE FOLDING WALKING / ZIMMER FRAME WITH WHEELS
Super lightweight aluminium folding walking frame with wheels for easier movement comes with adjustable height legs Folds away by the use of a simple button mechanism to approximatley 9cms (4'') thick for ease of storage and transportationThe...