WATERLESS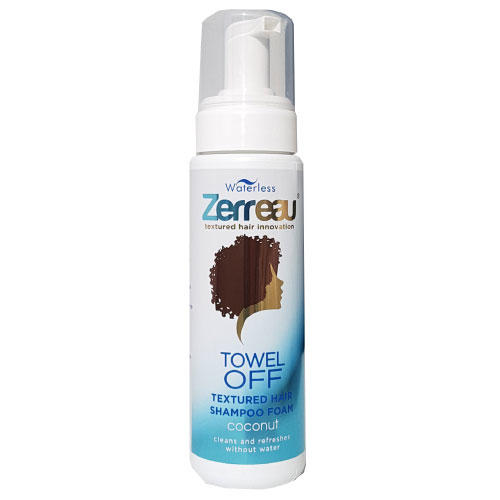 Towel Off shampoo is an instant shampoo wet foam that requires no water or rinsing, so you can use it anywhere, anytime. It doesn't leave any of the sticky residue you can get from traditional 'dry shampoo'.Girls with Afro textured hair know that constantly...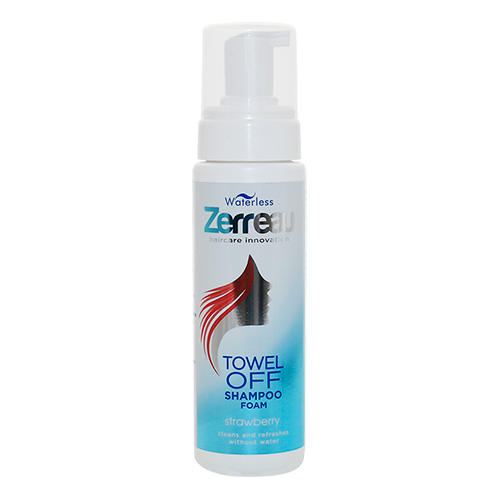 All the convenience of a dry shampoo with the cleaning power of traditional shampoo. Nothing else compares soft clean hair, without water! Convenience product: Ideal for busy lifestyles, meetings, impromptu dates, sports wedding hair, styling and festival...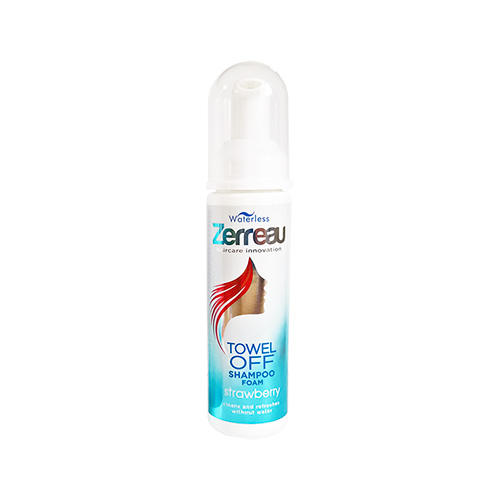 ZERREAU® TOWEL OFF® Shampoo is a brand new concept in hair washing, allowing you to wash your hair properly but with absolutely no water required. It really cleans effectively, even removing product such as hairspray, wax or gels. Leaving you with soft...