MEDICATION AIDS
Make sure you keep the best of health with our range of Medication aids. These have been specially selected to to help with your wellbeing.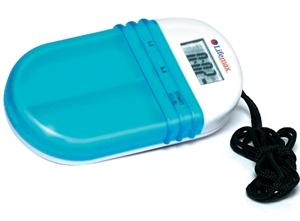 VAT RELIEF
Don't forget to take your pills.This great little timer is pocket size or can be worn around your neck and pre set to sound when you are due to take your medicationPocket Size pill box with neck cordAudible alarm and flashing light when medication...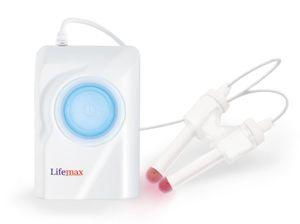 VAT RELIEF
Help reduce symptoms such as Hay Fever and other Allergies i.e. running nose,sneeezing,sinus congestion, watery eyeys etc. with a effective drug free treatment.Uses low energy narrow band dual wavelength light beam.A medically approved device...