New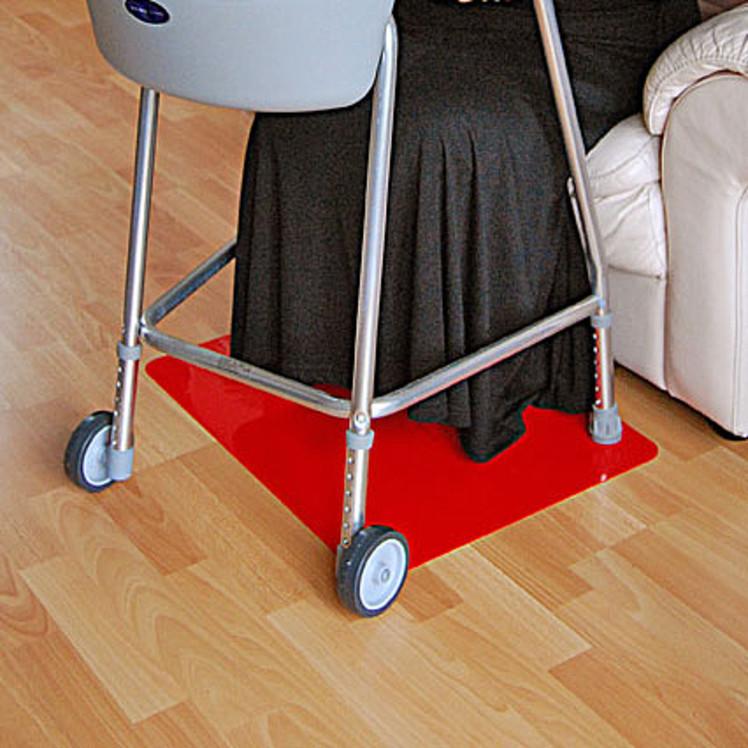 VAT RELIEF
ANTI SLIP DOOR MAT - TENURA
£0.00 inc. VAT | £0.00 with VAT Relief
£37.45 inc. VAT | £31.21 with VAT Relief
---
Product Details
The Tenura anti slip floor mat is made from a non-toxic silicone rubber with excellent anti slip qualities, and has a wide range of uses. Whether you need support when standing up or sitting down, moving around the home, or somewhere to hold your tools on when you are working, Tenura anti slip floor mat will do the lot. The mats properties will give you the confidence that you may have not had before. It is dishwasher safe, so can be washed either this way or by hand, and is available in 3 different colours.
Product Specification
Creates a strong non slip surface to help prevent slips and falls
Perfect for applying at the base of beds and chairs
Can be washed with ease
Perfect for use at home or at work
Size:  60.5cm x 45.5cm.
Colour:  Red, Blue and Yellow
Write your own review
The item has been added to your basket