New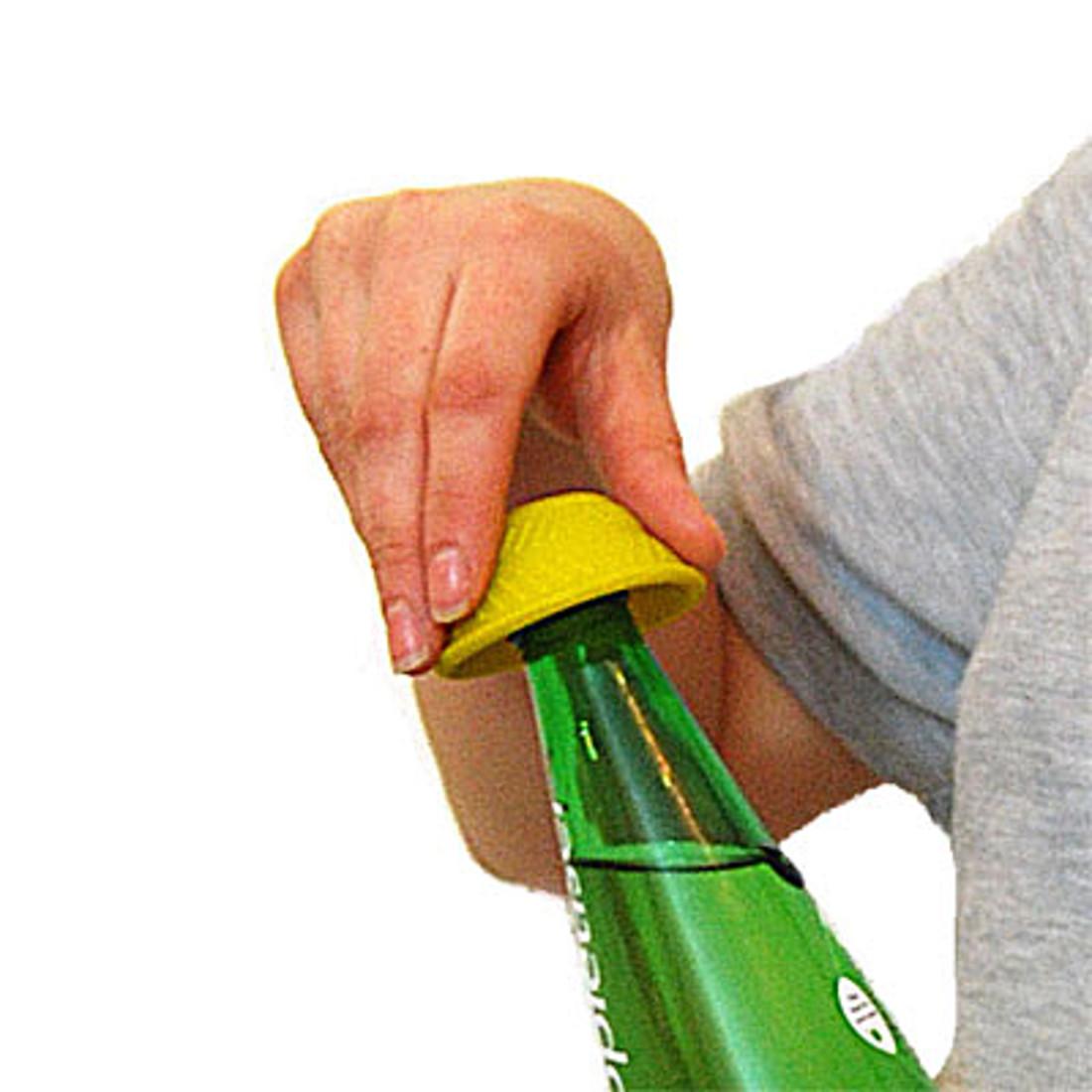 VAT RELIEF
BOTTLE OPENER - TENURA
£0.00 inc. VAT | £0.00 with VAT Relief
£5.95 inc. VAT | £4.96 with VAT Relief
---
Product Details
The Tenura silicone rubber bottle opener makes opening bottles and small containers easy for people with impairments to strength of grip. The Tenura bottle opener will allow you to achieve a comfortable grip on twist top bottle caps or other small containers, and will reduce the amount of effort required to twist them open.The Tenura rubber bottle opener is made from a silicone rubber that is non-toxic and safe for using in home, office, care and institutional environments.Ideal for people who struggle with the opening of bottles and small containers.
Product Specification
Assists in opening twist top bottles and pill containers of all shapes and sizes.

Can also be used to provide extra grip and purchase on other items around the home or workplace.

Useful for people with arthritis or any condition that weakens hand grip.

Can be used in environments were a high hygiene standard needs to be maintained.
Write your own review
The item has been added to your basket